Please call us at (719) 822-6277 for an appointment.
---
Dr. Jones sees patients on Mondays, Thursdays, and Fridays. You can also request a call back by filling out the form below:
Dr. Chris Jones Reviews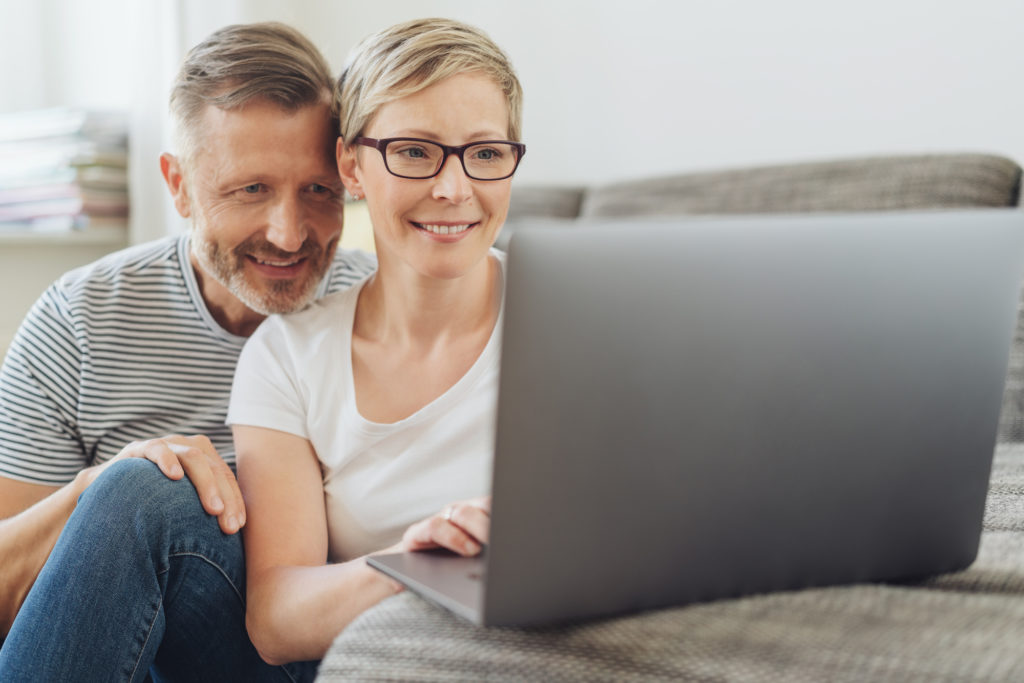 See what Dr. Jones' patients are saying on Google:
228 reviews on
Frank Falsetto
January 17, 2023.
Excellent care and extremely pleased with my results.
james vetter
January 14, 2023.
Very positive experience with the entire office. From front desk to radiology tech to PA and Dr. Jones, everyone was friendly and professional. This was my initial appointment and I was in and out in less than 45 minutes. That included x-rays and treatment. Very efficient and smooth. I would highly recommend Dr. Jones and team.
LINDA ROUZAN
January 13, 2023.
1st time seeing Dr. Jones for my shoulder. He did a thorough exam of my rt shoulder and explained everything on my XR and what we could do for the issues on that imaging. Also why an MRI was needed to get a better view of what is going on with my rotator cuff, so that he could assess what needs to be done for that as well. Very personable and genuinely caring. I would highly recommend him to anyone that asked. Thank you Dr. Jones....hard to find docs like you....I appreciate you!!!
Denise Paganacci
November 29, 2022.
I recently had an appointment with Dr. Christopher Jones...he was professional, courteous and informative. Although , it was a first office visit he offered his opinion, encouraged me to do some research and his staff promptly got me my next visit within a week.
Matthew Feltner
November 18, 2022.
Dr. Jones is one of the best orthopedic docs I've ever known. He's treated me and also my son for miscellaneous injuries. Over the years, I've been exposed to many different types of orthos and I can tell you that Dr. Jones is a gifted surgeon and expert.
Gary Karbousky
November 16, 2022.
Genuinely caring physician! Looking forward to the journey of fixing my shoulder!
Nancy Grosh
November 10, 2022.
I saw Dr Jones for a second opinion and he was very personable and thorough.
Debby McDonald
October 28, 2022.
I recently had a surgery with Dr. Jones. The surgery was a success and I'm so glad I choose Dr. Jones he is an excellent surgeon.
Our Reviews on Google >
Leave Your Review on Google